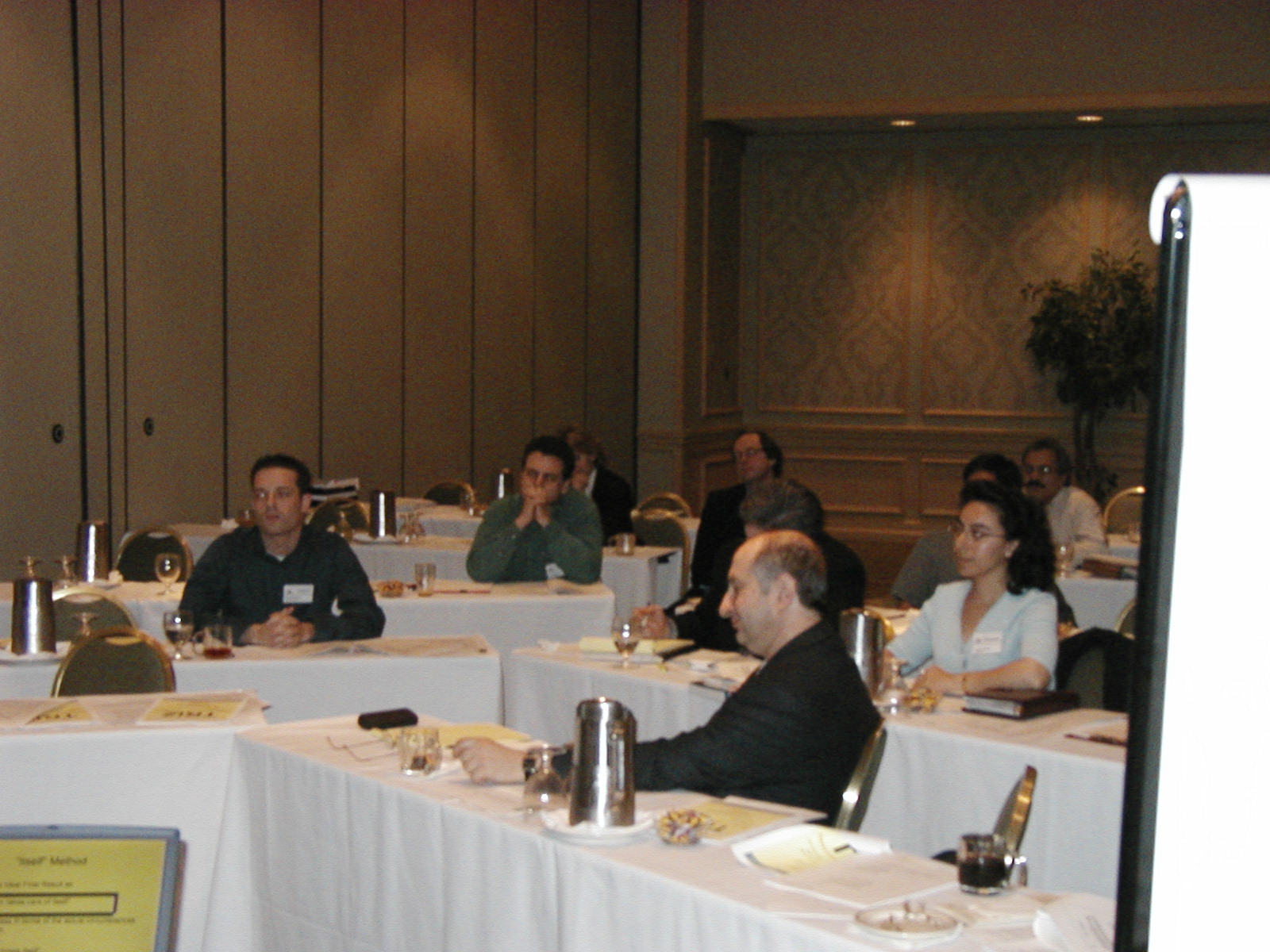 TRIZCON is an annual International event held by Altshuller Institute which provides an "OPEN" platform for users, providers, supporters, students to come together and exchange information. Each year a vast collage of professionals from all walks of life get to meet each other and exchange stories - making new friends.
Generally this event is a 2 or 3 day gathering. The Agenda has a Tutorial Day for new TRIZ students and a second track for Advanced TRIZ topics for those beyonf the introductory point. We have speakers from industry, government and innovation. We also have a Symposium for delivering case studies and new TRIZ applications in various sciences.
Come and join us each year and "Unchain your Brain". Meet some new and interesting people who are passionate about innovation.
Some attendees have brought their families and the chidren ahve had a great time at the conference and enjoy meeting such a unique and talented group of people.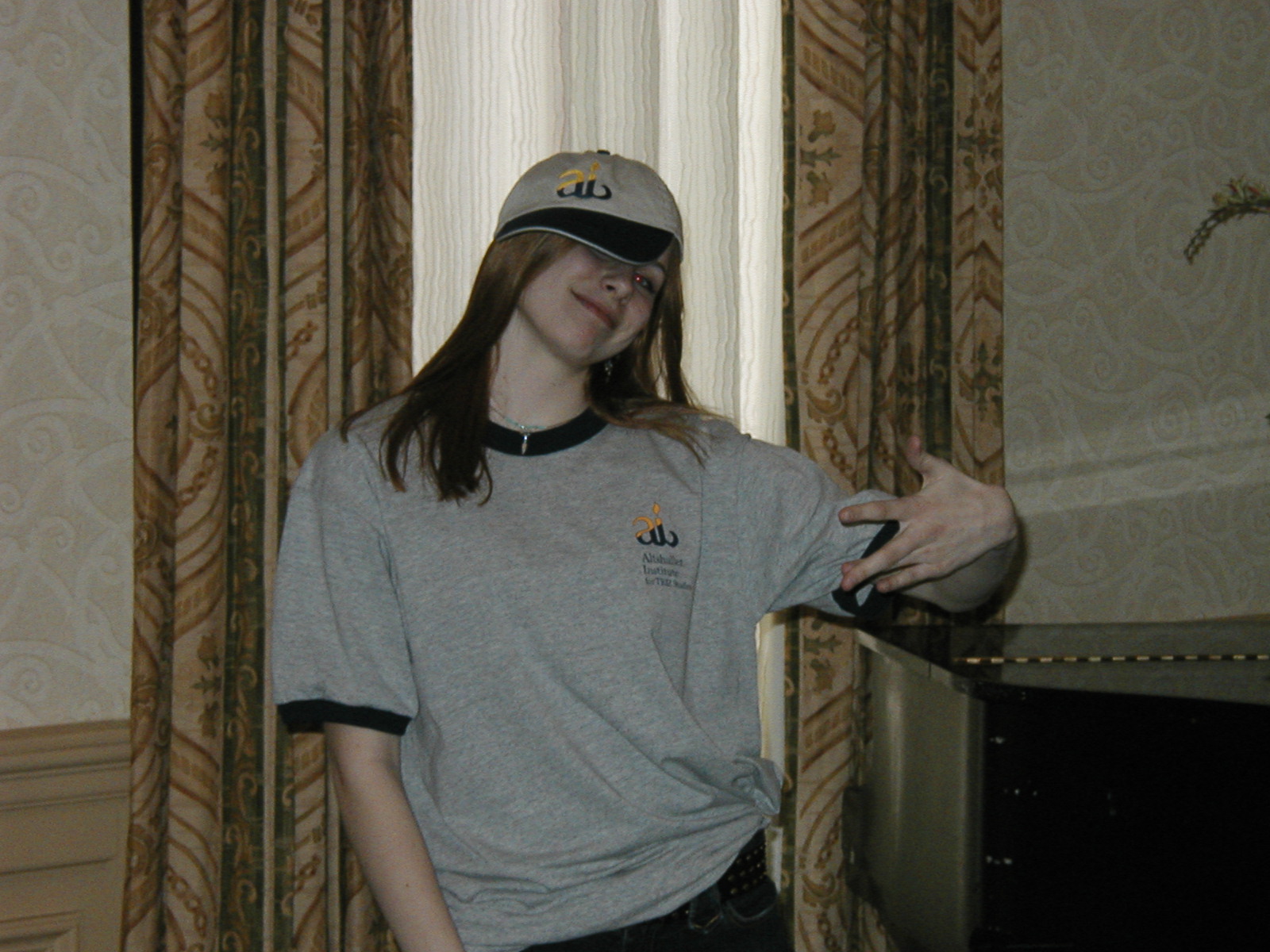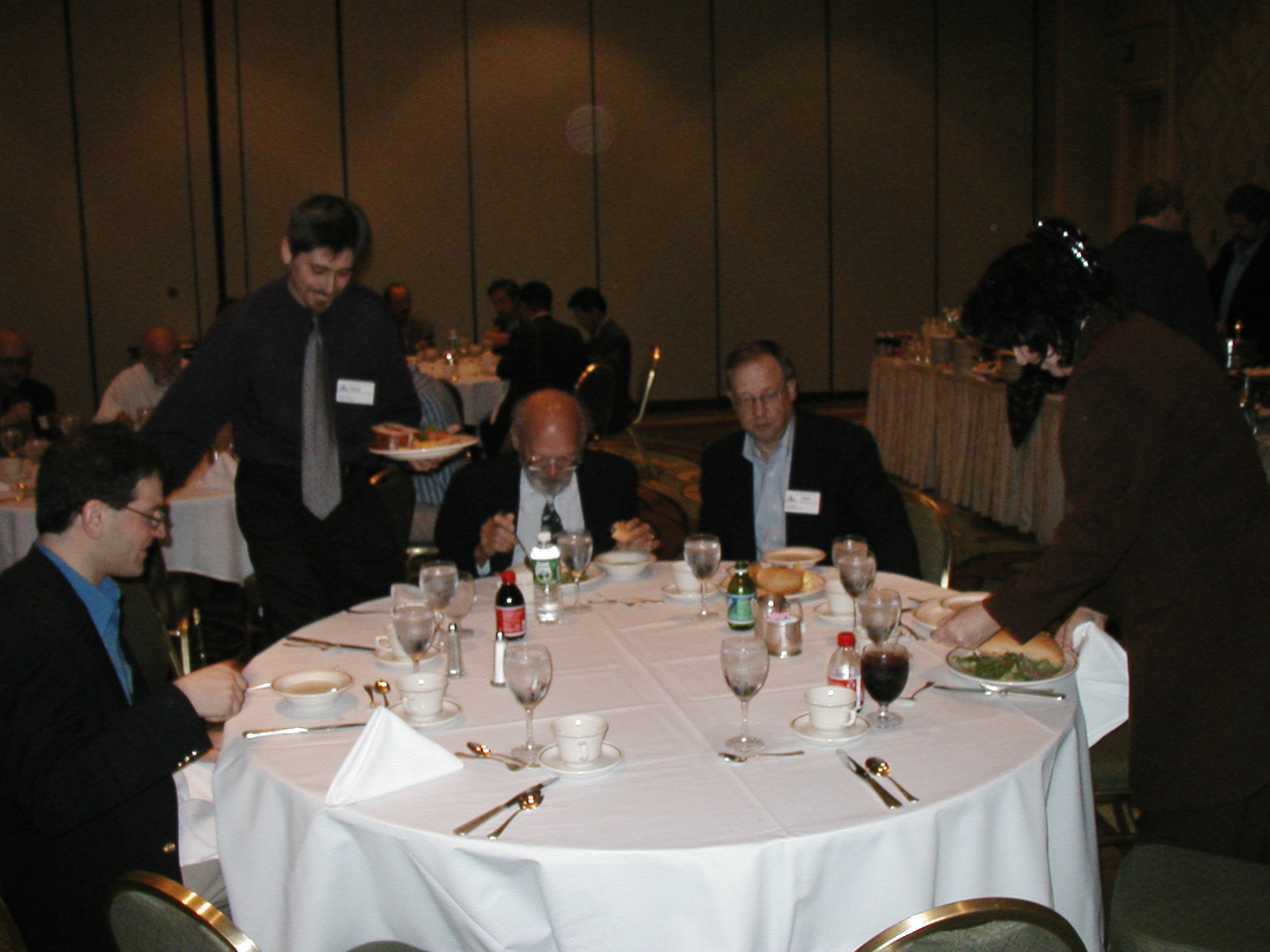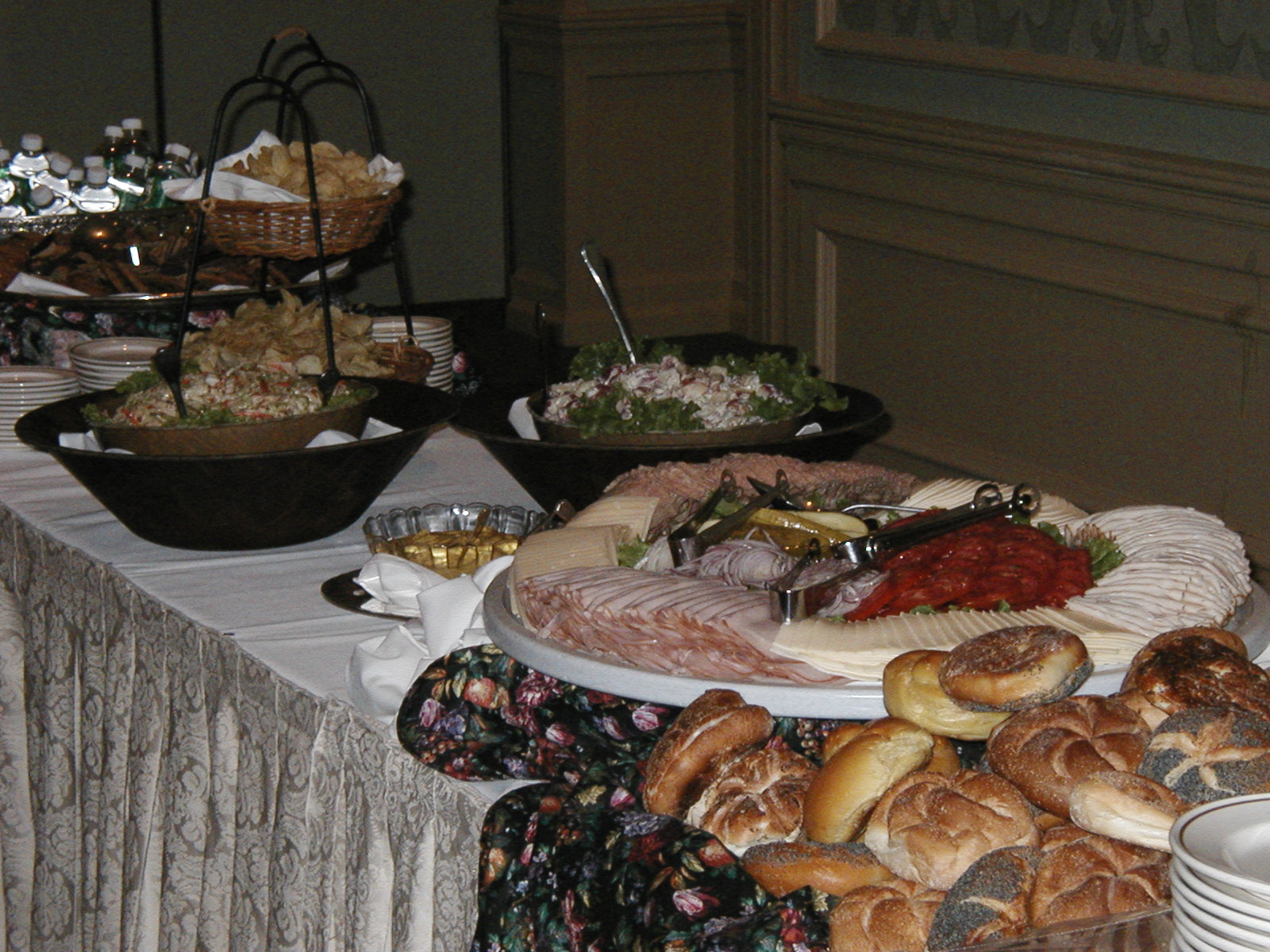 Come and join us for TRIZCON2014 in October!!!