TRIZ

CON

2017



Where: Atlantic City, New Jersey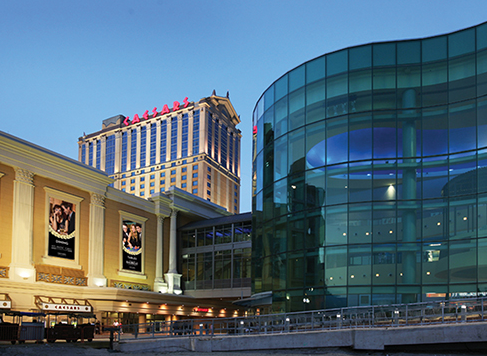 Location: Ceasars Atlantic City, 2100 Pacific Ave, Atlantic City, NJ 08401 US
Tranportation Info: Every conceivable method of getting to Atlantic City is posted. Plan your trip now. Click Here
Theme: "TRIZ in Education, Industry and Business"
Registration is now open.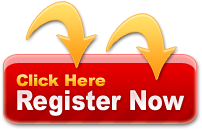 Call for papers is now closed.

All Abstracts should be sent to This email address is being protected from spambots. You need JavaScript enabled to view it. , Isak Bukhman This email address is being protected from spambots. You need JavaScript enabled to view it., and Mansour Ashtiani This email address is being protected from spambots. You need JavaScript enabled to view it.. See author guidelines.
Call for Papers is closed. We were looking for papers and case studies relative to innovation in all areas by using TRIZ. Areas of interest include but not limited to:
Engineering -- Mechanical, Chemical, Aerospace, etc.

Education -- STEM, University, worker training programs, etc.

Medical Applications -- Research, product development, process improvements, etc.

Other applications.
Keynotes: There will be 3 keynotes for this event. We have had to replace Dr. Botti with Olaf Weber from Somales, a STEM education company. Prof Dr. Freider Seiber is ill and is replaced by his assistant, Prof. Dr.-Ing. Habil. Dietrich Balzer. Register today for TRIZCON2017 and listen to these knowledgeable TRIZ leaders.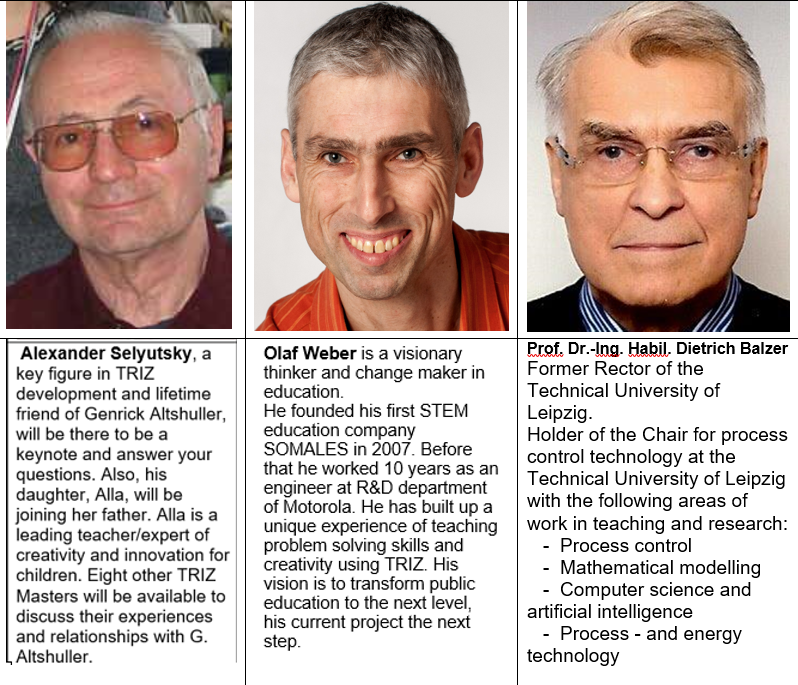 Professor Runhua Tan will discuss the development of TRIZ in China and Asia. In China now many companies proactively introduce creativity techniques and TRIZ into R&D activities to improve their innovative capabilities.
Yuliy Sa

moilovich Murashkovsky
TRIZ master, Master of Chemistry, professor of RISEBA and Baltic International Academy (Riga).
Born 07.07.1952 in Luhansk, Ukrainian SSR. Practices TRIZ since 1974. Conducts independent research since 1979. Published two books, several manuals for teachers, and a number of articles. Some of the materials can be found on www.temm.ru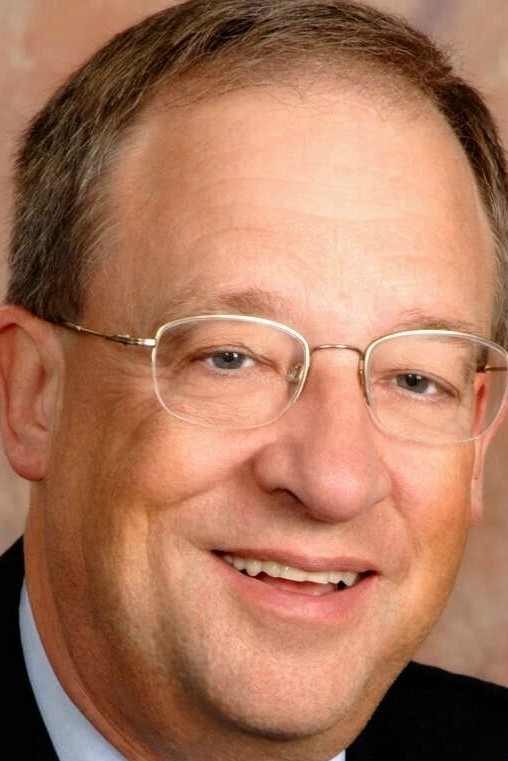 Jack Hipple will provide a special TRIZ Introductory training for new people looking at TRIZ for the first time.
Visit our Abtracts Page for a list of all Speakers.
Conference Fees: We have set the fee for the 3-Day TRIZCON2017 at $1000 USD. There will be special pricing for 1-day and 2-day attendees. Still time to REGISTER.
Pre-Confernce Workshop
28 September - 2 October 2017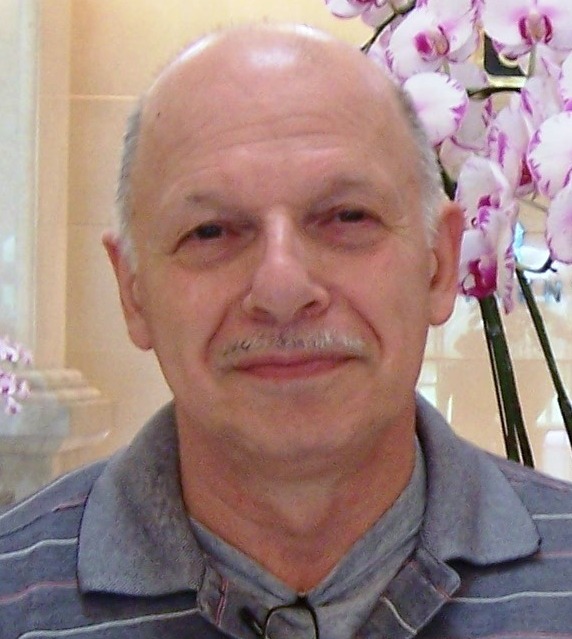 The 2nd Workshop will be a 5-Day Advanced TRIZ Workshop for people wishing to achieve AI TRIZ Practitioner certification. The instructor will be Isak Bukhman, TRIZ Master and President of AI. During the 40 hours of training, you will build upon your initial skills developed during your Associate training.
AI TRIZ Practitioner is able to analyze systems, define problems and create advanced concepts for solutions. Topics of Curriculum for AI TRIZ Practitioner Workshop will include:
TRIZ overview, main ideas

Quick move through main topics of AI TRIZ Associate workshop:
Laws of system evolution

System and physical contradictions

Substance-field-time-space resources determination and using for problem solving

Value Methodology, and system functional analysis, basics

Root-Cause Analysis

Scientific Effects and Phenomena application for problem solving
Technology for Innovation, overview

Hybrid/Alternative system design

Substance-Field Modeling and Analysis

System of Standard Solutions: 5 Classes

System Functional Modeling/Analysis, Trimming Method - Design Simplification Strategy

Substance-field-time-space resources determination and using for problem solving, practice

ARIZ-85C Parts:

1-4 case studies and practice

Concept evaluation and selection, hybrid concept design, concept scenario

TRIZ mini-projects, practice
The dates for this workshop: 28 September - 2 October. For more information about this Workshop go to: Practitioner The fee for this workshop is $4000 USD. Registration is open!
Special combined offer: Purchase this Training Workshop and TRIZCON2017 registration for $4600 for all 8 days.
Preliminary Agenda - We are updating the Agenda as we get more information.

Hotel Information


TRIZCON2017 will be held at the Caesars Atlantic City, New Jersey. This internationally renown entertainment resort has everything for everybody. AI has blocked rooms at a discounted rate for our event. I strongly suggest that you make your reservations now and not miss out on the low conference rates of $99 per night plus taxes and fees.
Reservations: In order to make you reservations click -- Caesars. If you are not going to attend the Conference, you have 72 hours before your reservation date to cancel your reservation without charges. Group cut-off date: AI's discounted rate will expire on 15 September 2017. We have a limited number of rooms blocked at this low rate. Make your reservations NOW!

CALL INS:
Room Reservations: 888-516-2215 (8am-2am EST seven days a week)
Group name: TRIZCON Annual Conference
Group code: SC09TR7 (All callers will be asked for code, but you can also book by saying "TRIZCON")
ON LINE: https://aws.passkey.com/go/SC09tr7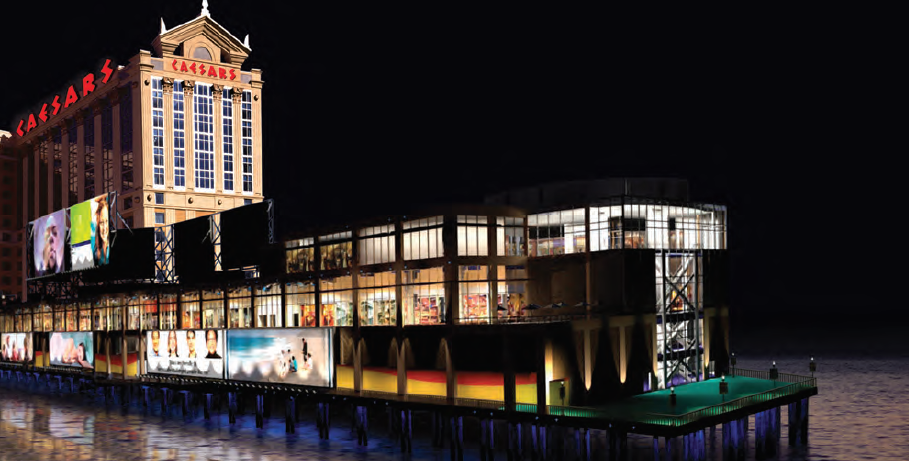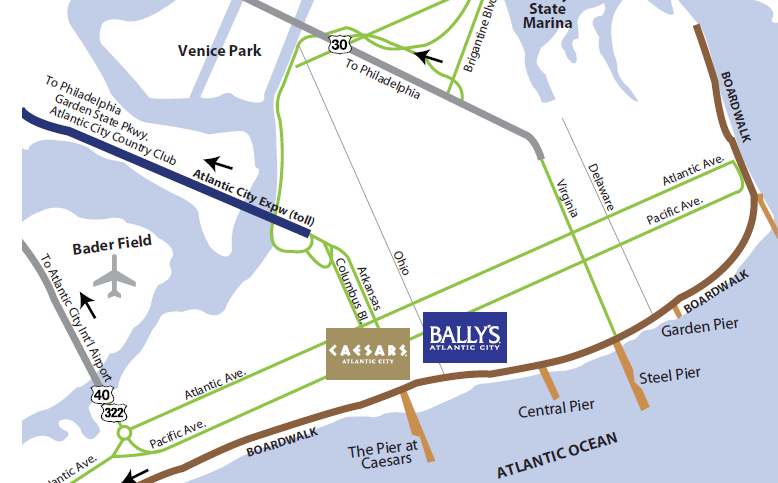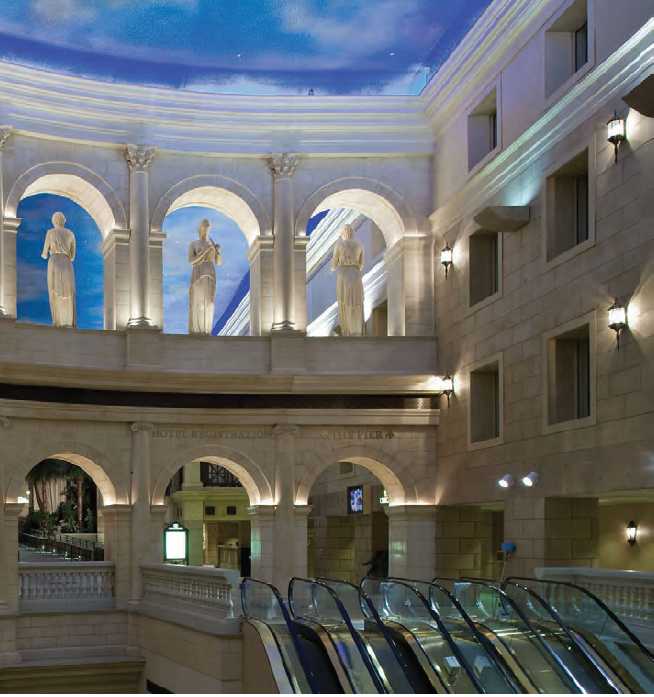 TRAVEL Information
For Transportation Information from major destination points to Atlantic City via AIR, TRAIN, BUS and AUTOMOBILE. click HERE.
Awards Information
Altshuller Institute for TRIZ Studies
Altshuller Institute Awards Nomination Request
To Be Announced

Instructions for Award Nominations

a. Please review the descriptions of awards below and select the one for which your candidate is the strongest. The judges have the option to place the nominee in a different category based on the submission. The judges may also not make all awards each year based on the number of candidates for that year.
b. This information will be kept confidential and only used by the Awards Committee and Board of the Altshuller Institute. Any other release will require your permission.
c. If required, we will send by e-mail a Nominee Reference Material Form for additional material. As a minimum, we ask you to attach a CV and to support the candidate for the award selected. Please provide as much information as possible to improve the chance for selection.
Please email me the CV or if you have any other questions.

Thank you,
Don Coates, Ph.D., P.E.
This email address is being protected from spambots. You need JavaScript enabled to view it.
Altshuller Institute Awards Chairman
Award Descriptions
TRIZ Hall of Fame
This is the highest award given by the Altshuller Institute and enters the awardee into the TRIZ Hall of Fame. It is an award that recognizes a sustained high level of contribution to the practice and advancement of TRIZ principles and a significant advancement of the TRIZ methodology and technical leadership. Anyone in the world in the world is eligible for this award. The Awards Committee may designate, not more often than once each year a nominee not previously so designated. This award honors Genrich Altshuller the founder of TRIZ, The Theory of Inventive Problem Solving, and the Altshuller Institute.
Education Excellence Award
The Education Excellence Award is presented to the individual who has been deemed by the Awards Committee to have demonstrated outstanding leadership specifically in the practice of teaching TRIZ, especially as an academic subject or theoretical concept. This includes influencing other organizations to adopt educational programs related to TRIZ for example high schools grade schools and colleges. This individual has also been active in the development and presentation of meritorious educational TRIZ programs and literature.
Distinguished Service Award
The Distinguished Service Award represents the highest distinction that can be accorded by the Altshuller Institute for service to the Altshuller Institute and the missions for which it stands. The medal honors the lifetime contribution of any person who has been recognized as a long-term enabler, catalyst or prime mover for the Altshuller Institute. It is also granted only to those people who have clearly driven progress by promulgation of the Altshuller Institutes principles, methods, or science for the good of the society-at-large and who have exemplary, sustained service on behalf of AI that has benefited the whole of society such as social and ecological issues.
Best Practice Award
This award is presented to the company that has demonstrated the most outstanding leadership and significant results in the application of modern TRIZ methods. This includes organization and administration of such work. Usually this award goes out to an organization that uses TRIZ in an exceptional manner on a specific project or improvement opportunity. They need to submit a write up explaining how they use TRIZ principles on the specific product or improvement opportunity. Usually a number of companies will submit applications for this award.