$500 Plus TRIZ Award - submission period extended

In an effort to promote the value of TRIZ, AI is announcing the $500 plus award. This award will be presented to the individual, or team members who documents the best use of TRIZ approaches to solve a problem or to generate a new product. The award is not based upon the amount of money generated as a result of the project but on how well the TRIZ methodology was used. All entries must be real projects using the name of the organization that benefited from the project. They must be approved for publication by the organization that was affected by the TRIZ program. The individual applying for the award can be the team leader, a member of the team that used TRIZ, or an individual that uses TRIZ to solve problems or to develop new products.
Applications for the award should be submitted electronically to H James Harrington's at This email address is being protected from spambots. You need JavaScript enabled to view it. by Dec 31,2016. The application should describe how the TRIZ approaches were used and what impact they had. The submittals should be between 1000 and 5000 words. Please be very specific on how the TRIZ methodology was used. The TRIZ technology approaches that will be used to evaluate the project are listed in the body of knowledge presented in AI's webpage. Award will made by Jan 30, 2017

Dr. H James Harrington
President, AI
---
TRIZCON2017 is now official.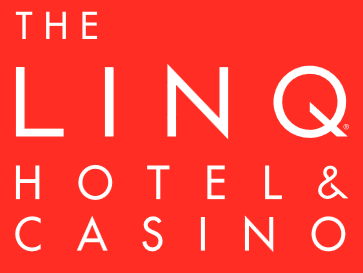 When: 4-6 April 2017
Where: Las Vegas, Nevada
Location: LINQ Hotel and Casino
Theme:TRIZ: a Tool Kit for Innovation
We are preparing Agenda and a roster of keynote speakers for your review and considerations.
We are planning to have 3-Day TRIZ Workshop with Associate Testing on 1-3 April which was very popular last year. More information to come.
Call for papers is now open. All Abstracts should be sent to This email address is being protected from spambots. You need JavaScript enabled to view it. and Mansour Ashtiani This email address is being protected from spambots. You need JavaScript enabled to view it.. See author guidelines in the TRIZCON2017 menu.
The Altshuller Institute
believes that all men and women seek to be more creative and
innovative. We believe that with the right tools and some training, people can become 10-30% more innovative and productive. TRIZ energizes and expedites the process of innovation.

TRIZ

is a natural amplifier of our talents, knowledge and experience. Everything that we do in our life and any decision that we make will be better and more effective when we apply

TR
IZ
.
TRIZ
alters the critical thinking of people that learn and use it.
The Mission of the Altshuller Institute is to grow productivity and innovation with TRIZ. Application of TRIZ methods to medicine, agriculture, manufacturing and management can spur innovation and improve the human condition. Join us in making this world a better place. TRIZ is the tool, you are the force and the product is a better world.

About Us: Altshuller Institute is a global organizations that has developed a viable TRIZ certification process and promotes the universality of TRIZ in the world marketplace.
What we promote: TRIZ technology will solve problems, better, cheaper and faster.
What we do: We promote the use of TRIZ in the world through conferences, webinars, books and videos. We are developing TRIZ programs for STEM education. We promote TRIZ training from TRIZ providers by advertising their workshops. Product design is your business, accelerating innovative problem solving is ours.
How we can help: Many people struggle to innovate on demand. TRIZ uses a repeatable process to e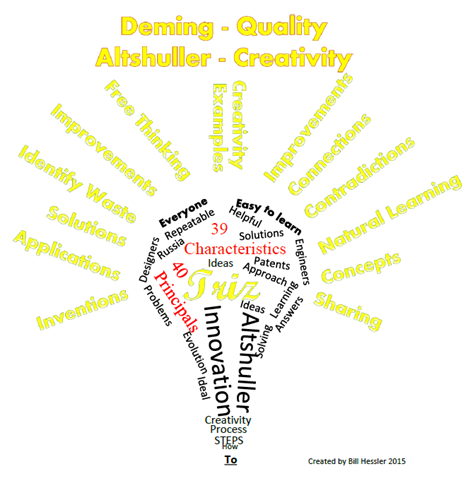 nhance your problem solving abilities. Innovation and creativity can be learned using the time proven techniques developed by Altshuller and his followers.Our organization can help your company accelerate innovation, solve your problems and move your dreams forward. Your team will learn to develop the best innovative solution for their problem. Will you help yourself by joining Altshuller Institute?
What is TRIZ?:

TRIZ

is a powerful disruptive technology that demonstrates that creativity and innovation skills can be learned. This is paradigm shift of immense importance to improve the effectiveness of individuals and organizations in product development and management and to all who would like to participate in STEM related areas.

TRIZ is unique in that it was developed from empirical data -- patent research. A knowledge of TRIZ can benefit all segments of the popula
tion.

TRIZ does not compete with or replace other quality methods but can be used to enhances their weaknesses. TRIZ synergistically compliments other quality methodologies like QFD, Six Sigma, Kaisan, Lean, etc. TRIZ energizes and expedites the process of innovation.

TRIZ

is a natural amplifier of our talents, knowledge and experience. Everything that we do in our life and any decision that we make will be better and more effective when we apply

TRIZ

.

TRIZ

alters the critical thinking of people that learn and use it. TRIZ is the Technology for Innovation.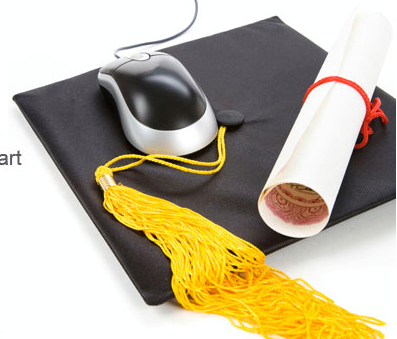 Certification:The Altshuller Institute has developed a viable TRIZ certification program to insure the integrity of th
e
TR
IZ process and the competence of the candidates that have met the rigorous requirements of certification at various level
s.
Earning a certification from the Altshuller Institute indicates that the candidate has satisfied curriculum
requirements and has passed a comprehensive test. This process insures that AI
certificants are competent to produce results at their level of achievement. (More information)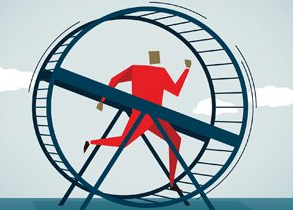 We need your help to get off the circular treadmill and make some progress!
The Altshuller Institute will be updating the main platform and format over the next few
months. If anyone who is familiar with website development and Joomla would like to help
us in this effort, please contact AI referencing: Website Support.
Inside TRIZ
Innovation Management:
A Breakthrough Approach to Organizational Excellenc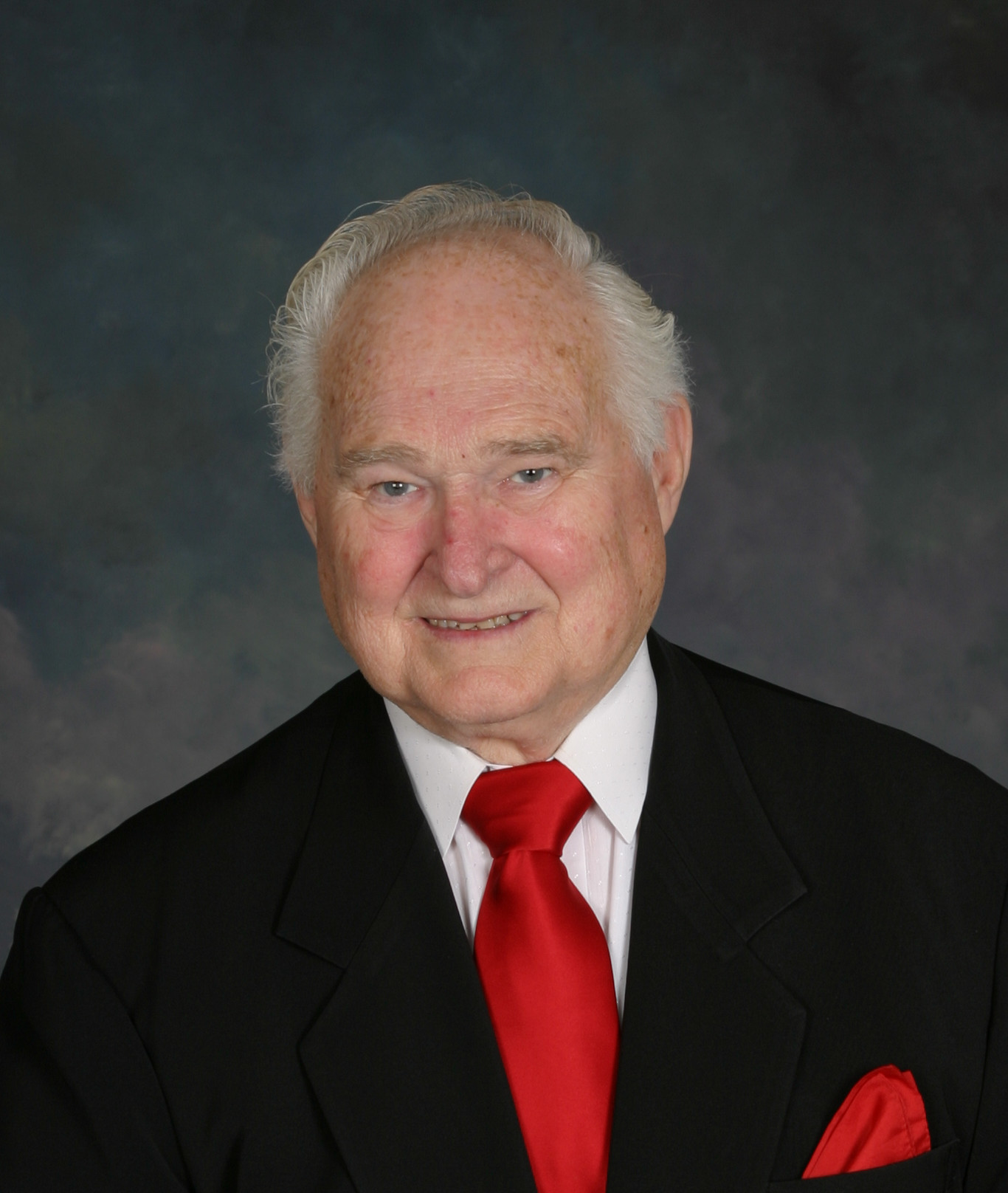 Part 1
by H. James Harrington and Frank Voehl
There is an ongoing need to explore opportunities and build a healthy and prosperous future, create new revenue streams and wealth, discover new solutions, and transform our organizations, industries, and societies. This need leads us to focus on innovation management. Through innovation management, order can be found in chaos, while nations, industries and economies can be pulled out of crisis. This will lead to a new foundation for growth and prosperity, which may be realized sooner rather than later.
Inside TRIZ

Quantifying the TRIZ Levels of Invention –
A tool to estimate the strength and life of a Patent
TRIZ (Theory of Inventive Problem Solving) classifies inventions into five novelty levels. At level 1 are slight modifications of the existing systems. At level 2 are those inventions that resolve a system conflict or contradiction using usually inventive solution or inventive principle used to solve similar problems in other systems. At level 3, the inventions change one subsystem or resolve the system conflicts in a fundamental way. At level 4, the invention gives birth to new systems using interdisciplinary approaches. The level 5 inventions are closer to a recently discovered scientific phenomenon. See article for a complete discussion.

TRIZ Features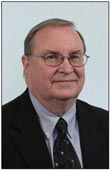 Dana W. Clarke, Paul Nobles and Peter Ulan
Why Do We Need Innovation?
It's all about the money;
unresolved problems = financial losses and lost opportunities
By Dana W. Clarke, Paul Nobels and Peter Ulan
"Innovation is the most vital factor in shaping a corporation's success throughout the coming years. For several decades, corporations have optimized products, processes and services for efficiency and quality; without losing control of quality, it is now time to innovate. Today's corporate challenge is to unshackle its innovation capacity to control growth and profitability while achieving leadership in its targeted markets. Global-economic forces and financial constraints have made innovation-driven growth more essential than at any other time in history. Corporations face an unprecedented need to stay ahead of continuously accelerating global changes, unyielding pressure for rapid results, and fierce competition from corporations that are aggressively pursuing their own innovation-driven futures."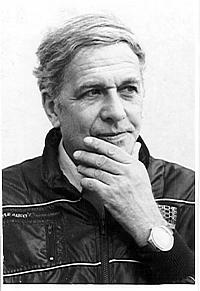 What is TRIZ?
TRIZ is a premier disruptive technology for innovation that can be used throughout many industries and sciences. TRIZ is a systematic process that develops critical thinking skills and promote creativity and innovation. Elements of TRIZ can be effectively used by a wide range of people -- from children to adults. The genesis of TRIZ is derived from empirical data, patents. The documentation of how inventive people solved inventive problems.
TRIZ (pronounced TREEZ) is the Russian acronym for the Theory of Inventive Problem Solving. This proven algorithmic approach to solving technical problems began in 1946 when the Russian engineer and scientist Genrikh Altshuller studied thousands of patents and noticed certain patterns. From these patterns he discovered that the evolution of a technical system is not a random process, but is governed by certain objective laws. These laws can be used to consciously develop a system along its path of technical evolution - by determining and implementing innovations.
Benefits of TRIZ

I would like to say couple words about my understanding of TRIZ and TRIZ Technology for Innovation. I have reviewed my previous statements and wish to clarify my points.

1. TRIZ is a science of system development based on laws of systems evolution and the best practices of thousands of developers and scientists
2. TRIZ helps to realize the privilege and obligation each member of our society has to be a creative person and to live a creative life. At some point in the past, someone did something that makes our lives today more comfortable. We, in turn, should do something useful for the world now and for generations to come.
3. TRIZ increases the speed of system development and evolution. This is a primary a global function of TRIZ because technological evolution reflects and propels the development of our civilization.